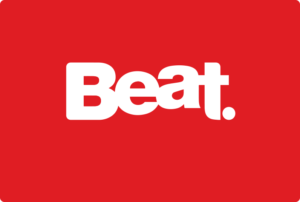 In the latest episode of Ours To Protect, Orla travelled to Co. Carlow to hear about climate action plans at Carlow County Council. 
Community Climate Action Officer. 
Carlow County Council has recently appointed a Community Climate Action Officer to roll out a funding stream to Community Groups under the Community Climate Action Programme. 
What is the Community Climate Action Programme?
The aim of this programme is to support and empower local groups to build low carbon communities in a planned way and contribute to national climate and energy targets. County Councils in conjunction with the Department of the Environment, Climate and Communications will support communities to promote and assist in the scale up of community climate action. Funding support will be targeted at a range of different projects, from small projects under €20,000 up to a maximum of €100,000 for large projects. The funding offered will cover 100% of the costs up to the maximum level of the funding support available
How can I find out more details?
Any group in Co. Carlow interested should contact Áine Byrne to discuss their potential idea, and to receive advice on the application process on [email protected] .
If you are part of a group interested in another county you can contact your local county council to get more details.