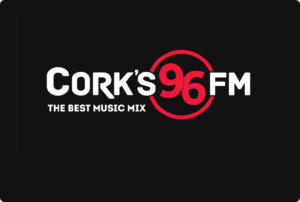 This week 96FM talked with Movern Odling at the concept of commoning as a way of protecting our green spaces. 
Did you know… 
When we talk about the commons, we are referring to the cultural and natural resources available to all members in our society. 
Oftentimes when we discuss the commons as a concept, we understand it to be about the communal management of land and resources, beyond a governmental level. The commons is important because it promotes communal use of land and resources rather than having them privatised and capitalised. 
The commons can be an essential way of working against negative climate change as when looked at through an environmental and ecological lens: it promotes biodiversity and self-sustaining systems. 
What you can do… 
Talk to your friends about commoning – what it is and how we can promote it in Cork. Attend a workshop at Test Site in Cork City! 
Here's a few resources if you want to know more:
https://www.lowimpact.org/categories/commoning – The Basics of Commoning Stavros Stavrides Common Space: The City as Commons (2016) – more here www.testsite.ie – Test Site, Cork City's urban research project exploring the intersections between art, architecture and ecology. 
http://www.morvernodling.co.uk – Modern Odling's website showing their past work.