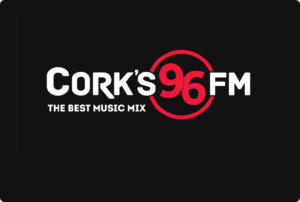 Did you know… 
Vapes were originally produced to help people trying to quit smoking and for some they still serve that important purpose. 
However single-use disposable vapes are growing more and more popular, and they've become one of the defining images of our throwaway culture.
 What you can do… 
VOICE Ireland say if you do use a disposable vape the advice is to return it to a WEEE store or back to the place where you purchased it. If you do vape you should consider using a reusable vape.
Here's a few resources if you want to know more: 
VOICE Ireland here
Ban disposable vapes here