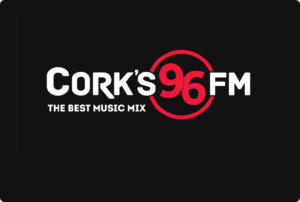 Did you know… 
They will require an average of 8 nappies per day for the first 2.5 years of life. A total of 134,480 single-use plastic nappies go to landfill everyday within County Cork.

On an annual basis 49 million disposable single-use nappies, equating to 7,510 tonnes (UK DEFRA Report) of plastic waste is generated in Cork.

 These will take up to 500 years to break down due to the plastic components, generating 1,340k* tonnes(UK DEFRA Report) of carbon.

Nappies are not suitable for incineration due to the absorbent chemical gel.
 What you can do… 
Take part a Nappuccino (a coffee morning where you get to chat to volunteers and see and feel a modern cloth nappy)
Here's a few resources if you want to know more: 
Cloth Nappy Library Ireland here
Getting to the Bottom of Environmentally Friendly Nappies here