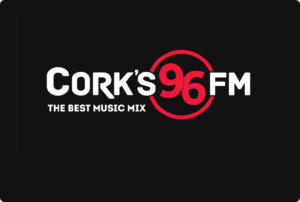 Did you know… 
23 stores took part in the initiative this year, and the combined energy savings from these stores is 6.3 million KWH, enough to power 861 Irish homes.

The Cork city group used the SEAI grant in their Glanmire and The Lough Store to update their refrigeration in The Lough and install solar energy panels in Glanmire, the combined results of which is the energy equivalent of powering 64 Irish houses per year. 

These new energy efficient upgrades, combined with previous works in store, amount to over 270 KWH of energy per year, a 48% overall carbon reduction for SuperValu The Lough, and 34% for SuperValu Glanmire.
 What you can do… 
Every time we buy from our local producers, every time we cut our food waste, every time we pitch in for our communities, That's real action. Let's forge a more sustainable future from our own stores, homes and towns. 
Here's a few resources if you want to know more: 
Sustainability at Musgrave here