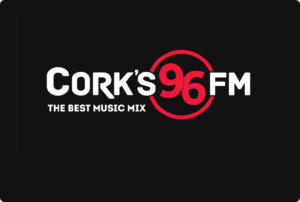 This week 96FM spoke with Alexandre Petit of Trigon Hotels and Laura Behan of Ballymaloe House 
Did you know… 
Food security is the cornerstone of the "farm to fork strategy" and it is now higher on the strategy because of the COVID-19 crisis. The European Commission has published a specific action plan to avoid any challenges to the functioning of food systems as it recognises that any challenges may slow the production and limit distribution. 
There are already concerns from experts on the pesticide targets as should they be cut by 50 percent by 2030, the data for measuring these targets is weak as a result of what the Commission has collected on the quantities of chemicals being sprayed on Europe's crops. 
What you can do… 
Support restaurants that offer fresh, local and sustainable produce. 
Here's a few resources if you want to know more: EU Commission Farm to Fork Strategy here 
Why Restaurants Focusing On Farm-To-Table Are Thriving