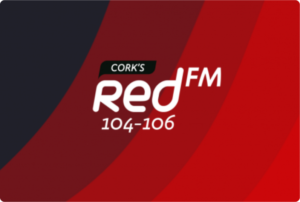 Did You Know:
Marine Protected Areas (MPAs) Are Designated Areas That Are Set Aside For Conservation. Marine Protected Areas Preserve & Protect Marine Life & Their Habitats Within Them.

Just 9% of the Irish Sea is protected.

Fair Seas Ireland are on a mission to pinpoint areas of importance for protection.

By 2030, Ireland aims to protect 30% of sea area under an EU & Global initiative to protect marine biodiversity, from plants, to fish, to marine mammals & birds.

The South West Coast biodiversity hotspot & is a prime location as a MPA. 

It has the highest number of fin whales & dolphins in Ireland in the last few years.

It's a great breeding ground for commercial fish but also rare fish & is a major migration route for sea birds.

There's been humpback whales & fin whale sightings (the second biggest whale in the sea), common dolphins, dorsal dolphins, minke whales & sharks.

Every group of biodiversity from whales, dolphins, sharks, fish, birds, greenery is ticked off in the south west coast.

It's not just quantity of protected areas, it's also quality if the MPA. The protected areas need to be of service to animals, plants, animals, seabirds, whales & dolphins. It's needs to be significant areas.

A legislation on Marine Protected Area has been published & is due before the Dáil in October.
What You Can Do:
Follow Fair Seas Ireland for all updates on MPA's.
Find Out More: