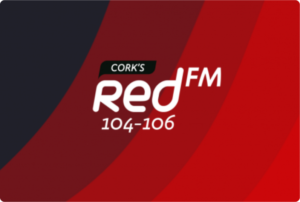 Did You Know:
The average Irish household can save €700 a year by saving food.

In the food industry roughly 70% of buffet food is wasted.

Irish food producers deal in surplus produce. Orla McAndrew works with food producers to buy their surplus food & uses it in her business for catering. She will create a menu based on whatever surplus food she purchases from producers & serves it to clients. It's her creativity with food. It saves the food from producers that would be unused otherwise. She uses this food to ferment, pickle food & uses these produce for creating her menu for weddings.
What You Can Do:
Portion control is the first measure to stop food waste at home. Cook for what you will eat, overestimating leads to waste.
If you have food about to expire, you can make a soup & freeze it, or hummus, you can ferment or pickle food too.

Orla's top 3 tips:

Buy well. Buy good food. It will last longer.

Budget well for good food, because you pay extra you're less likely to waste the food.

Correct storage is really important. Know where to store food & how to store it properly whether it's in the fridge or freezer.

Any food going out of date, use it in a different recipe, make soup, hummus, pickle or ferment food.
Find Out More: