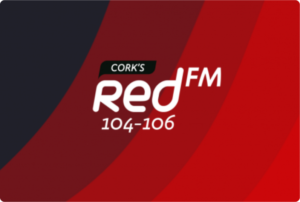 Did You Know:
Food waste is one of the biggest Co2 contributors to climate change due to it's production, watering, packaging, transportation & finally food waste. 

Wasting food also means it's a waste of money for the consumer.

Throwing bread in the bin, means you're throwing your hard earned money along with it.

Food system as a whole is responsible for 34% responsible for global allogeneic greenhouse gas which contributes to climate change.

It's the single biggest contributor to biodiversity loss, deforestation, drought, freshwater pollution & collapse of aquatic wildlife loss.

40% of all food produced worldwide is wasted.

Food Cloud looks at what part of food waste can be assessed & diverted from going to waste.
What You Can Do:
Tips for stopping food waste.

Have staple items at home – cans of tomatoes, spices, pasta. Basics can create/add to surplus food. Leftovers can be turned into something new & exciting.

Have a used up shelf which is one shelf in the cupboard or fridge with items close to their use by dates. What ca be bought that can go with the near used up foods. Plan meals around this.

The freezer is your best friend when it comes to stopping wasting food. Freeze food.

Vegetable peels are food waste. But vegetable skins are good for your gut health. Why not leave the skins on veggies?
Find Out More: