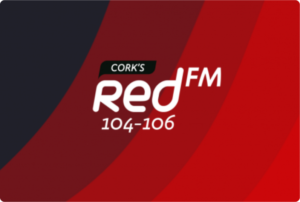 Did You Know:
Plogging is a combination of jogging with picking up litter, merging the Swedish verbs plocka upp (pick up) and jogga (jog) gives the new Swedish verb plogga, from which the word plogging derives.

Roger Overall has been plogging since 2016.

He sets himself 3 pieces per run. He fills his pockets till he can fit no more.

He's on his 5000th piece.

He takes the pieces, takes pictures of them before binning them or recycling them. He puts the pictures on his instagram which is like an archeological dig & archive of his items.

Common items include cigarette packets, sweet wrappers from a popular chocolatier & drinks cans from a popular drinks company.

Roger's 5000th plogging piece was a clear wrapper from a cigarette packet.
What You Can Do:
You can begin your own plogging journey. 

When you go for a walk, jog or run, pick up litter along the way.

Set yourself a limit or a target to reach per jog.

Bring plastic bags, or gloves if needs be.

Bring the litter home & archive images so you can see the frequent littered items & keep track of how many you have saved from littering the streets, wildlife or waters.
Find Out More: