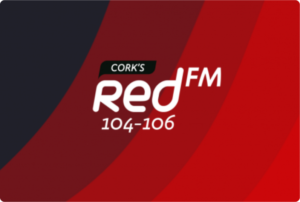 Did You Know:
ReLove Paint is a community, non-profit organisation.

It's part of the Northside Community Enterprises as part of their SE scheme to help people from addiction services to get them working & back into society.

The workers at ReLove Paint are volunteers or work on the SE Scheme.

The paint is all sustainable. It's sourced from amenity sites. The organisation in collaboration with Cork City Council takes good paint that would otherwise be going to landfill. They bring it back to HQ, filter it to take out any rubbish etc, mix it, make colours/shades, then put it in a bucket, label it & sell it back to community organisations etc who help in their communities or businesses who want to go a sustainable route.

Tara, one of the workers, has learned over time how to mix the paint by hand to make any shade that a customer wants. Her skills have developed over time to get to that level. She has a whole palette, labelling system in place so if a customer comes back for a colour she can make it ASAP.

The paint is €15.00 at a reasonable price.
What You Can Do:
Dispose of your paint responsibly at your local amenity centre.

Contact ReLove Paint to access their services for your community organisation, business or sustainable projects.
Find Out More: