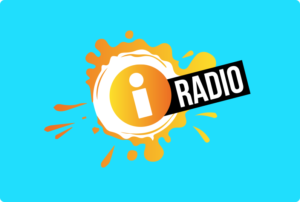 Want to get a natural glow while saving the planet and your money? Eibhlin Fitzpatrick from The Refill Mill joins us this week to tell us about her eco workshops on DIY natural skincare, natural soap making and eco-cleaning 
The workshops not only teach practical skills for reducing waste and using natural products but they are a great social hub for you to meet like minded people and discuss climate issues in an empowering manner. 
Eibhlin also mentions that The Refill Mill offers corporate services where the hold workshops for businesses helping them become more eco-conscious consumers. 
Three key points: 
Plastic-Free Solutions:

The Refill Mill offers plastic-free alternatives for everyday items, helping people reduce single-use plastic waste in their daily lives. 
Community Building:

The workshops provide by The Refill Mill are designed to build a sense of community by bringing people together to learn practical skills for sustainable living while discussing climate issues in an empowering way. 
DIY Natural Skincare:

The workshops feature DIY natural skincare making tutorials, encouraging people to use common household items like oats, honey, and coffee grounds to create personalised and eco-friendly skincare products.
For more info check out www.therefillmill.ie