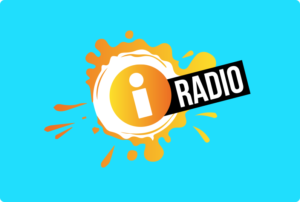 Do you have an old bike in the shed that could do with some TLC? Aine chatted to Ger Loughlin from Sallins Bike about the services they offer to give your bike that new lease of life.
Did you know? 
It's estimated there are over 1 billion bikes in the world. 

In fact, bikes are produced at a rate two times higher than cars. 

It's estimated roughly 15 million bikes are discarded by their owners every year. And, unsurprisingly, many of these unwanted bikes end up in landfills. 
What to look out for when buying a bike; 
Where you plan to cycle should determine what kind of bike you want. If you're joining a cycling club or just leisurely around your town

Research the make of bike and its longevity so that it can be repaired in the future.

Find a local repair shop