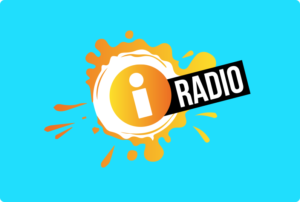 O'Hehir Food Courts in ATU Sligo and Donegal campuses have made changes to cut down their waste. Aine caught up with Des Faul from ATU Sligo to find out what changes they've made: 
Did you know that in 2020 Ireland generated 1.12 million tonnes of packaging waste – this would fill the Aviva Stadium to the roof almost 70 times.  

This was the 4

th

year in a row that Ireland's packaging waste generation exceeded one million tonnes.  

Ireland met all current EU recycling and recovery targets (55%) in 2020. However, new EU recycling targets for 2025 (65%) and 2030 (70%) will require further improvements in Ireland's recycling performance, in particular for plastic. 
At ATU Sligo and Letterkenny Food Courts they wanted to play their part and make the changes to create a greener environment by introducing Reduce, Reuse, Recycle initiatives. 
Over the past 6 months they've removed in excess of 250,000 single use plastics from their Food Court. 

They've reduced general waste by 75%. 

Removed 1,000 single use food containers from their food court every month. 

And most importantly removed all single use paper cups in their food court and introduced 2GoCups where students pay a 2 euro deposit for a keep cup – which saves 1,700 paper cups from going to waste every week. 

Their food courts are already ahead of the 2023 target of 70%.