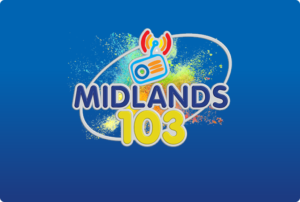 Did you know?
Bogs cover a significant portion of the island of Ireland
They are vital for biodiversity, carbon storage, and water.
Management of bogland now involves cutaway bogs and restoration.
While cutaway bogs served previous energy needs – harm to the environment was caused and now restoration is crucial to restore functions.
Collaboration among government, organizations and communities who use the bogs will ensure success and sustainability. 
Cutaway Bogs:
Definition: Peat-extracted areas with a disturbed landscape.

Historical: Long history of peat use for energy.

Economic: Contributed to energy needs, particularly rural areas.

Environmental Impact: Altered hydrology, biodiversity loss, carbon release.
Restoration Bogs:
Definition: Efforts to reverse peat extraction's ecological damage.

Importance: Restore carbon sequestration, habitat, water regulation.

Techniques: Blocking drainage, rewetting, native plants, invasive control.

Benefits: Unique species habitat, carbon sinks, improved water quality.
Governmental Involvement:
Bog Conservation: Government recognizes significance and implements policies.

National Strategy: National Peatlands Strategy guides sustainable management.
Challenges and Future Directions:
Landscape Rehabilitation: Careful planning needed for hydrology, biodiversity.

Community Engagement: Local involvement for project support and success.

Climate Change: Restored bogs aid climate goals via carbon sequestration.
For More in this see
http://www.ipcc.ie/a-to-z-peatlands/raised-bogs/
https://www.irishbogrestorationproject.ie/about_bogs.html
https://www.farmersjournal.ie/bogs-cover-14-of-ireland-cso-data-624151