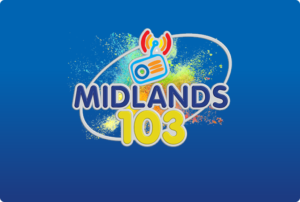 Did you know? 
Energy Masterplans for Irish towns are holistic strategies for enhancing energy efficiency, sustainability, and environmental responsibility at the community level, providing a roadmap for towns toward a greener future.
Renewable Energy:

Identify local renewable sources.

Develop clean energy infrastructure.

Energy Efficiency:

Conduct energy audits.

Implement efficient technologies.

Promote energy-conscious practices.

Resilience & Adaptation:

Assess climate vulnerabilities.

Incorporate adaptive measures.

Ensure long-term sustainability.

Waste-to-Energy:

Explore waste-to-energy tech.

Implement waste reduction.

Community Engagement:

Foster collaboration.

Raise sustainable energy awareness.

Encourage community initiatives.

Transportation:

Prioritize sustainable modes.

Develop electric vehicle infrastructure.

Integrate smart systems.