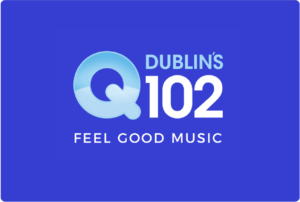 Did you know…
Ireland generated a massive 753,000 tonnes of food waste in 2021 according to the Environmental Protection Agency (EPA), of which 29% is from households amounting to a whopping 44kg of food waste per person on an annual basis

Food waste costs the average Irish household about €700 per year.

18% of people don't know how to recycle food packaging properly
How is SuperValu becoming more sustainable? 
SuperValu is committed to reducing their carbon emissions to be Net Zero carbon by 2040.

100% of SuperValu own-brand packaging will be recyclable, reusable or compostable by 2025 .

In 2022, SuperValu removed over 35 tonnes of plastic packaging while 376 tonnes of non-recyclable black plastic trays across fresh meat and fish changed over to recyclable clear plastic.

By 2030 SuperValu will reduce food waste in their operations by 50%.
Here's a few websites if you want to know more ! 
Global supermarket stats from biofriendlyplanet