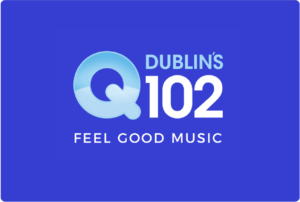 This week Dublin's Q102 looked at Greenwashing in the Aviation and Travel industry 
Did you know…
16 million people departed Ireland by air in 2022.

3.7 million left Ireland by air during the first quarter of this year, a 1.5 million rise compared to last year.

Most airlines offer customers the chance to offset their carbon emissions after booking their flights.
What is Greenwashing?
Greenwashing is a term used to describe untrue or misleading facts made by companies or industries about the positive impact the company or service has on the environment.

Greenwashing isn't always a completely false or untrue claim, it can also be a claim that isn't entirely accurate and can be seen as deceptive.
What can I do to help with carbon emissions while travelling?
Travel more sustainable routes and consider the impact that long haul flights can have on the environment.

Travel more sustainably and consider opting for holidays around Ireland rather than abroad.
Here's a few websites if you want to know more ! 
Fáilte Ireland's Plans To Drive Sustainable Tourism
The Truth About Flying and Greenwashing