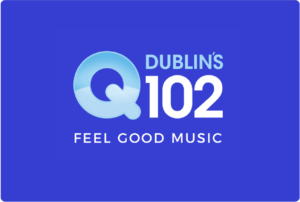 This week Dublin's Q102 spoke to David Lawlor from Green Ocean Coffee.
Did you know…
Coffee bean production methods have drastically changed.

Due to higher demand, farmers have opted for a new technique called the sun-grown technique.

This destroys the diversity of plants, insects, and animals, and causes a lasting impact on the environment.
What is Green Ocean Coffee
Green Ocean Coffee is a Dublin based coffee company

For every 1kg bag of coffee beans they sell, they clean one square metre of sea bed off the Irish coast.
Here's a few websites if you want to know more !