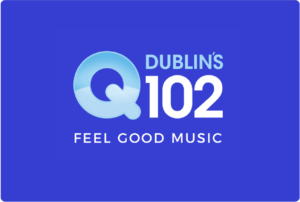 This week Dublin's Q102 visited Moontour Kayak, a Dun Laoghaire harbour based group that helps keep their surrounding coasts waste free.
What is Moontour Kayak?
They originally started as a Dublin Gaeltacht Experience. 

As well as being a watersport adventure group, they put a huge emphasis on maintaining biodiversity at Dun Laoghaire Harbour.
What do they do?
Moontour Kayak do regular cleans of the harbour on their kayaks.

From old fishing equipment, to blown in plastic from nearby bins, they clean and recover it all.
Check out the website below for more information on all the sustainable things to do on the grounds below.