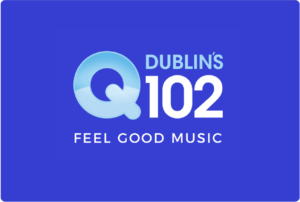 This week Dublin's Q102 spoke to Dr.Stephen Dooley from Trinity College Dublin
Did you know…
According to the IEA, the aviation industry contributed to 2% of global carbon emissions.

During the last 15 years, global air traffic increased by more than two-thirds, reaching roughly 39 million flights carried out in 2019.
What can I do to help with emissions released from aircrafts?
Consider other means of transport where possible to replace short haul flights.
Research whether your preferred airline uses sustainable aviation fuel
What are the goals for the aviation industry?
The European Commission wants 73% of all aviation fuel lifted off the ground in European airports, to be Sustainable Aviation Fuel by 2050.
Here's a few websites if you want to know more !