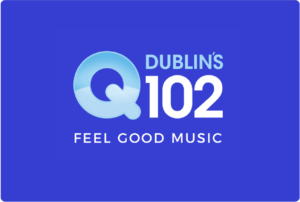 This week Dublin's Q102 looked at TIER.
Did you know…
TIER operate in 21 countries across the globe

In January 2020, they became the first climate neutral micro-mobility company.

You can rent a bike from TIER for €4 every 15 minutes
Where in Ireland uses TIER?
Fingal was the first area that TIER bikes were available in

They're now available in Limerick and Navan with plans to introduce the scheme elsewhere
How can I use a TIER bike
Download the TIER app from the app store and start cycling immediately
Here's a few websites if you want to know more !