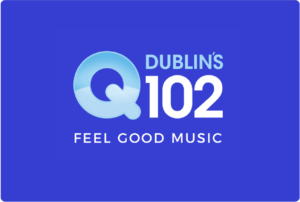 This week Dublin's Q102 looked at the ever evolving Irish electric vehicle market.
Did you know…
Over the past year, electric cars have outsold diesel cars.

New car registrations rose 18.8% to 77,488 in the first six months of this year

There has been a 69.39% increase in electric vehicle sales this year.
What are the most popular electric cars?
Toyota is the best-selling electric car, with 10,954 registrations

according to new figures from the Society of the Irish Motor Industry (SIMI) released in July, Volkswagen and Hyundai are next in line.
Here's a few websites if you want to know more !