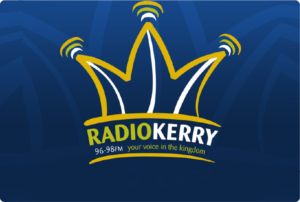 This week on Ours to Protect we took a look at the Circular Bio-Economy in Kerry. 
Did you know?…..
A Circular Bio-Economy is an economy powered by nature.
It's a new economic model that emphasizes the use of renewable natural capital and focuses on minimizing waste.
In 2021 MTU launched a new Cluster to promote and support the growing circular bio-economy in the South West of Ireland
How can I get involved?……
There are a growing number of local companies working in the bio-economy area. 
The South-West Cluster helps companies who want to get started in the area, and new members can join at any point in the year. 
If it's something you're thinking about, there are a number of training opportunities available. 
MTU has also created a number of university courses so that there is a skilled workforce qualified to work in the sector.
Useful links. 
https://consult.kerrycoco.ie/ga/node/1135