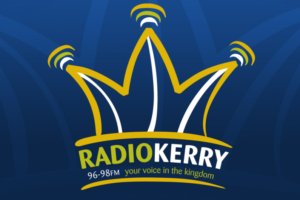 This week on Ours to Protect we looked at Killarney's plan to become the first town in Ireland to ban single-use coffee cups.
From the 31st of July independent local coffee shops and hotels in the town will only offer takeaway tea and coffee in reusable cups.
Did you know?…. 
At least 1 million single use coffee cups are sold in Killarney every year. That amounts to 18.5 tonnes of waste and is a significant cause of littering in the town and the national park.
As a result, almost all the local independent coffee shops and hotels in the town have come together to move to a reusable takeaway system! 
Businesses in Killarney are fully supportive of the project. 
Ideally customers will use their own reusable cups, but if you don't have one, you can buy one for a €2 deposit, which you get back when you return the cup to any participating location in Killarney or nationwide. 
So if you live in Killarney or plan to visit the town, please remember to bring your reusable cup. The project goes live on the 31st of July.
Useful links: 
https://www.radiokerry.ie/news/initiative-will-see-killarney-be-first-irish-town-to-be-single-use-coffee-cup-free-338778
https://www.hotelnews.ie/articles/2023/killarneycoffeecupproject/launches-coffee-cup-project-1