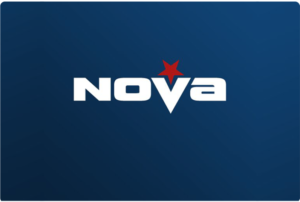 Did you know….
83% of Halloween costumes use non-recyclable plastic.
63% of Halloween costumes can take up to 20-200 years to decompose.
40% of consumers buy pumpkins to carve for Halloween but 60% of them just throw it away afterwards.
When decomposed, pumpkins produce methane gas, which is 20X more harmful to earth than CO2.
Tips To Reduce The Waste
Reuse Costumes
Repurpose and recycle your Halloween costume. 
Eco Friendly Packaging
Use biodegradable or reusable packaging for candies on Halloween.
Consume Pumpkin
Eat your pumpkin. Make recipes to use it. Compost it. Or feed it to the animals.
Save Decorations
Donate or recycle Halloween decorations. Don't put them in the waste-bins.
Links for more information:
www.wastemanaged.co.uk/halloween-waste/