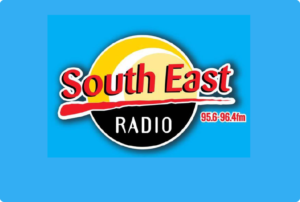 This week Wexford is basking in Wexford's Festival Opera so we headed down to The National Opera House to look at the work they do in terms of sustainability. 
Wexford Festival Opera aims to be a catalyst for positive change and to work towards making our festival more sustainable, efficient, and economical.

As sustainability gathers momentum, it has become a core value of our effort, alongside and linked to – respect, openness, and excellence – with sustainability now at the heart of everything we do.

Every department at Wexford Festival Opera is committed to changing for the better.

Opera House Sustainable Strategy: Focuses on four strands:

on improving energy and waste management across our buildings;

on reducing the carbon footprint of our productions;

on minimising the impact of our events, catering, services, and retail

on inspiring our staff, artists, audiences, and stakeholders to support action against climate change.

Opera Europa has a sustainability forum.The Sustainability forum brings together professionals involved in sustainability issues, might they be dedicated Eco-advisors or from various departments of the company, at dedicated sessions during forum meetings and main conferences.

The Opera Europa forum members discuss issues relating to technical and financial sustainability of the opera production process.
For more information: