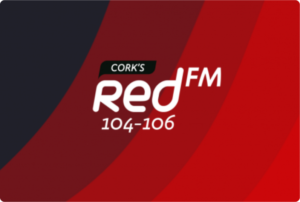 Did You Know:
Cork Clothes Swap do two monthly clothes swaps in Cork.

One is at Revery Books in the Marina Market

The other is at St.Peter's in Cork city.

The idea is to bring 5 items you don't want anymore and exchange them for 5 other items.

Swapping clothes, buying second hand or vintage clothing is the eco-friendly and sustainable way to contribute to the circular economy of fashion.

92 million tonnes of clothing end up in landfills each year which is the equivalent of a rubbish truck dumping clothes on a landfill every second.

The group collaborates with other groups internationally sharing advice and growing the movement.

Halloween also is a bad contributor to textile waste.

Often items are worn once or disposed of too frequently.

80% of costumes are made of plastics.

Over 2000 tonnes of Halloween costumes are dumped each year.

Older generations used to mend and repair clothes, Cork Clothes Swap wants to bring that fixing fashion element to events.

They hold workshops on fixing garments and mending clothes.
What You Can Do:
Go to a Cork Clothes Swap event.

Buy second hand or vintage clothing.

Avoid fast fashion.

Buy quality clothing that is long lasting.

Repair or mend clothing.

Recycle clothing to avoid landfills.
Find Out More: