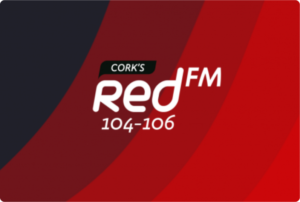 Did You Know:
Businesses have 'Corporate Social Responsibility' to be conscious of their impact.

Final Bend is eco friendly across the board.

The first step she took was packaging of goods, making sure that goods are packed in recycled and recyclable packaging.

The clothes are wrapped in protective bags that are compostable so people at home can use it to fill it with soil and seeds.

To be a sustainable brand, you have to receive certs of approval.

The manufacturers of the clothing also need to be sustainable and everything is up to standard.

To go the sustainable route comes at a cost for businesses. Recycled materials can be more expensive than synthetic materials.

The plastic used in the clothing is made from recycled plastic bottles, fishing nets etc which are cleaned, dismantled and the plastic is spun out to look like cotton candy before being made into fabric for the clothing.

Often sustainable brands are more expensive. So as a brand Emma wanted to reduce costs as part of her eco mission.

Sustainable brands that are expensive are not going to be an option for budget conscious consumers.

She feels that often the pressure to be more sustainable and make better choices was down to the consumer instead of the producer.
What You Can Do:
Buy what you need, not what you want.

Think of shopping second hand or vintage clothing.

Mend clothing you already have.

Avoid buying fast fashion, poor quality clothing that don't last.

Look for affordable sustainable brands.
Find Out More: