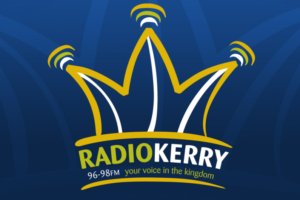 This week on Ours to Protect we looked at what farmers can do to reduce global warming.
Did you know?…. 
Last year the agriculture sector was responsible for 38% of greenhouse gas emissions in Ireland.
Methane from livestock and nitrous oxide from nitrogen fertiliser and manure management are the main culprits.
The Agriculture Sector has been tasked with a 25% reduction in greenhouse gas emissions by 2030.
How to help?… 
To help farmers achieve this target Teagasc has launched its free Signpost Advisory Programme to support farmers to farm more sustainably. 
Farmers can reduce their emission by up to 15% using existing technologies but they're waiting on new technologies to bring agriculture to the 25% reduction they've signed up to.
1,200 farmers around Ireland have agreed to be part of Teagasc's Signpost programme. 
Teagasc is calling on all farmers in Ireland to engage with the Signpost programme and play their part in reducing emissions. 
Farmer's in Kerry should contact their local Teagasc office to find out how they can get involved.
Useful links: 
https://www.teagasc.ie/environment/climate-action/
https://www.teagasc.ie/environment/climate-action/signpost-advisory-programme/expression-of-interest/